Exceptional Is The Expectation
Available For Delivery or Pickup
We are forest resources professionals bringing you only the highest quality products available. Serving the eastern US and beyond, with lose or bundled firewood.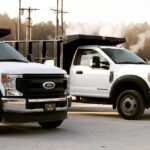 We have the ability to deliver firewood in several different load sizes. We can supply one or multiple cords per delivery, delivering either loose firewood or NCDA certified kiln-dried bundled firewood.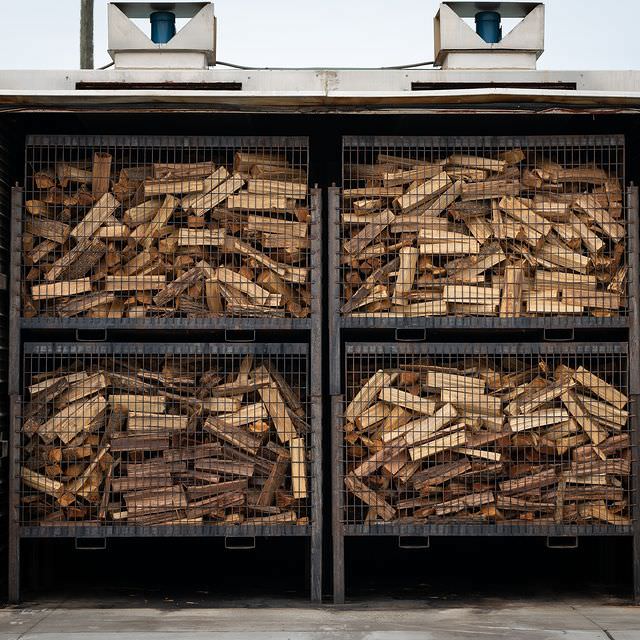 Firewood is always available for pickup at our Moncure – Pittsboro location. We offer several load sizes to fulfill the smallest to the largest requests.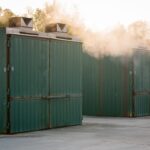 Kiln-Dried Firewood From NC
East Coast Firewood is one of the largest suppliers of kiln-dried hardwood firewood. We sell directly to the public as well as supplying our firewood to small/large retail chains. When you buy direct from us, you can pick up or we can deliver our quality-certified, kiln-dried hardwood firewood to most areas in the United States.
We Are Proud Members Of These Accredited Organizations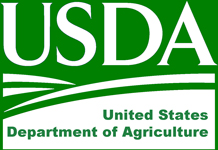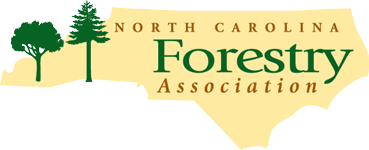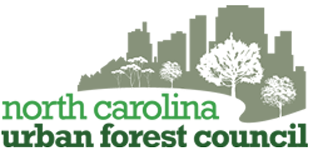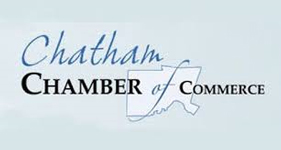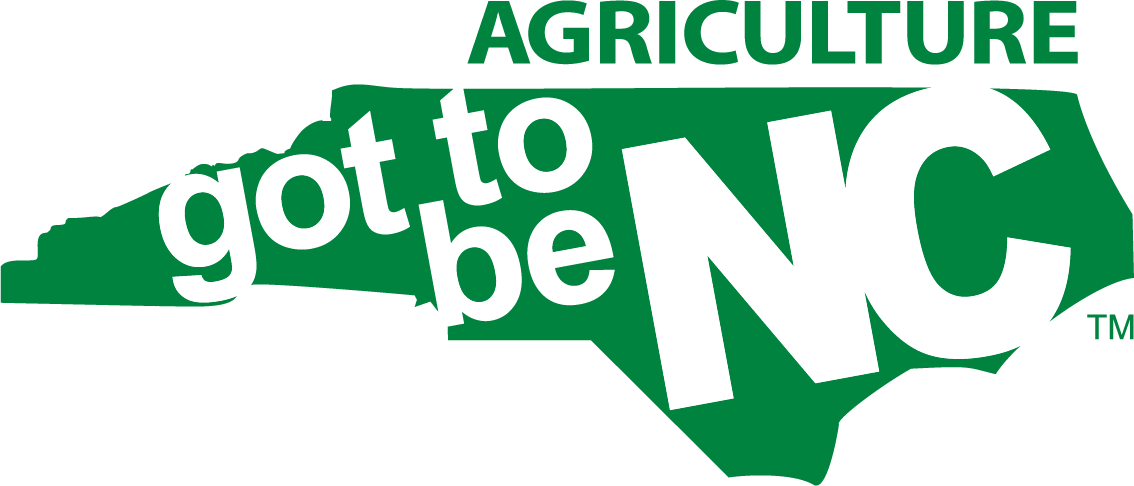 First time I ever tried kiln dried firewood. What an amazing difference kiln dried firewood is compared to regular firewood. Everyone there was very professional and courteous. Very easy process to get loaded and get in and out. I will definitely be back.
High quality firewood! This has made all the difference this past year with our favorite activities, enjoying our fire pit at home and my husband smoking meats. This firewood makes an incredible difference in the flavor of our food and insanely less work to light and keep our fire pit rolling! Highly recommend!
I have bought firewood from many different places locally. East Coast Firewood isn't the least expensive but you get what you pay for. The quality of the wood far exceeds my expectations and I wouldn't buy firewood from anywhere else. The staff there is also extremely helpful and responsive when placing an order!